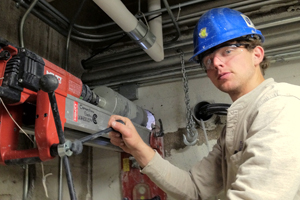 People
We know that good people do good things for their clients. It's the reason we continue to invest in more specialized and skilled technicians, providing them with the support and growth opportunities they need to succeed.
---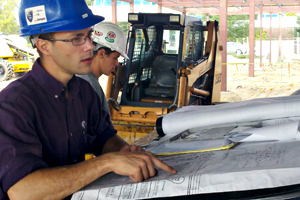 Planning
Good planning on the front-end results in on time, on budget and on task final projects. Our innovative planning processes are built around the three most important industry metrics: cost, safety and schedule. We've developed custom planning tools for our team that provide production efficiencies and seamless collaboration from pre-construction to completion.
---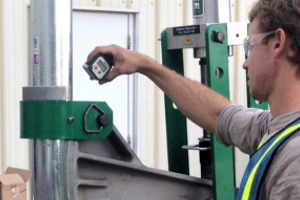 Productivity
It takes effective people and planning to be productive and as a testament to our process we maintain the highest level of safety and quality on our job site.
The result is a proactive plan that anticipates challenges – offers solutions for cost savings and shortened construction timelines.