CHURCHES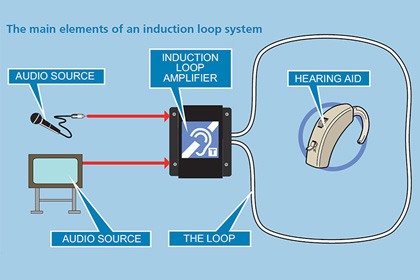 Cornerstone Electric has been a proud partner of many churches in our area for their electrical projects. Hiring the right electrical contractor for your church building campaign, or church renovation is very important. Churches can present a level of difficulty due to the architectural design of many religious buildings. Below are a few things Cornerstone Electric will focus on prior to your church build, or renovation:

ELECTRICAL PLAN
Developing a full electrical plan prior to the build or renovation and ensuring that permission is granted for any aesthetic changes that might be needed.
LIGHTING
Consider the lighting needs because lighting is meant to enhance worship, highlight and beautify the design and architecture both indoors and outdoors, but also for the basic need of helping people see better.
CURRENT AND FUTURE ELECTRICAL NEEDS
Short term and Long term needs to be considered such as how the space is used, how much voltage is required, how might the space change in 5 years, etc.
SWITCH AND CONTROL SYSTEMS
Based on current versus long term needs, flexibility in the switch and control systems is vital.
DESIGN
It is imperative that the electrical is installed with careful consideration of the architecture and design to ensure the least amount of disruption. Visual concealment of all electrical should be done carefully and with regard for the design.
PERMISSION
In the case of renovations of older churches, Cornerstone Electric will ensure we have the permission of the church authority to make any required changes.
The Cornerstone Electric team specializes in providing accurate estimating, engineering and installation. We can uniquely handle even the most complicated church builds and renovations.